Hey there, guys!

We had a fantastic gig last Friday at Cafe Carina in Vienna!
It was a really wonderful stage comeback for me after all these years!
A dream came true! That was truly one of the very best feelings in the world! 

Big thanks to everyone who was there and to the StageLab Team for making this amazing event possible!
And of course to the amazing photographer, who took this great picture: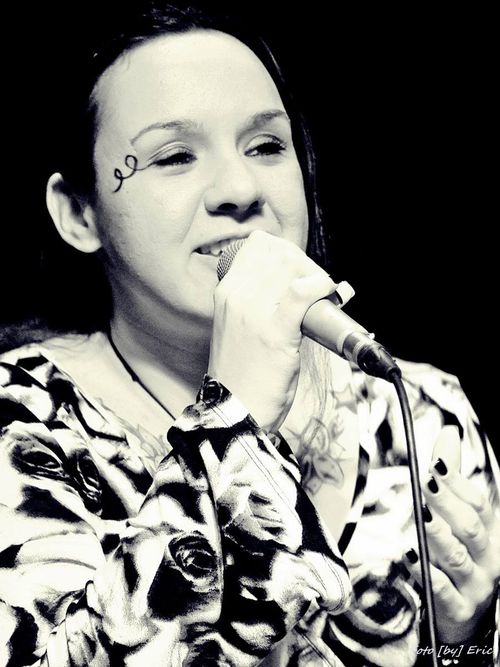 And some other beautiful ones!
You can find them in the Photogallery!
Check them out! 
Plus, some videos will be on the way too!

But for now, that's all.
Have a great weekend! :)